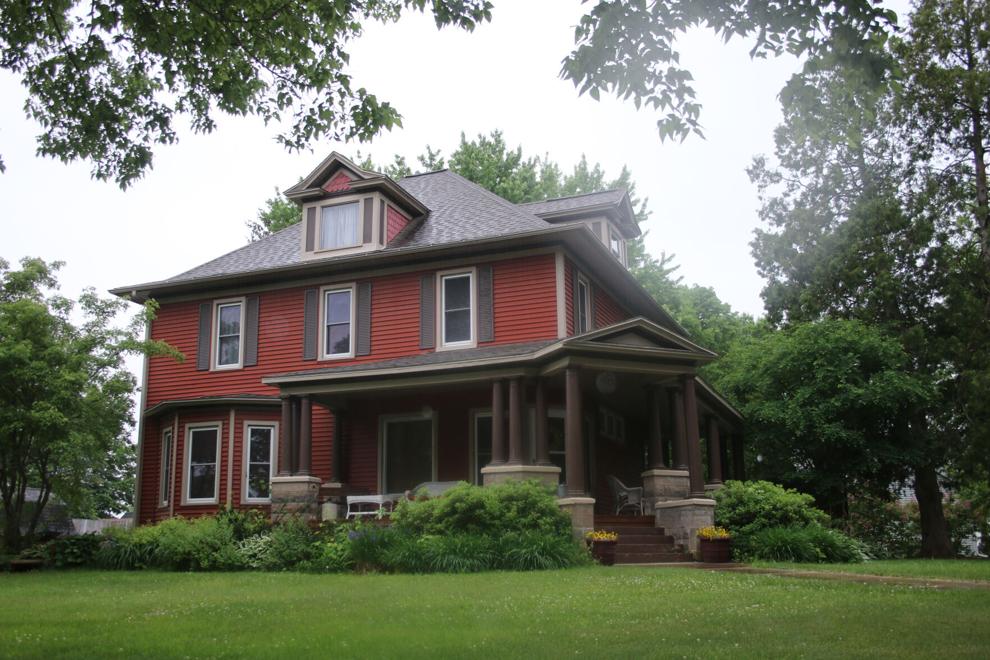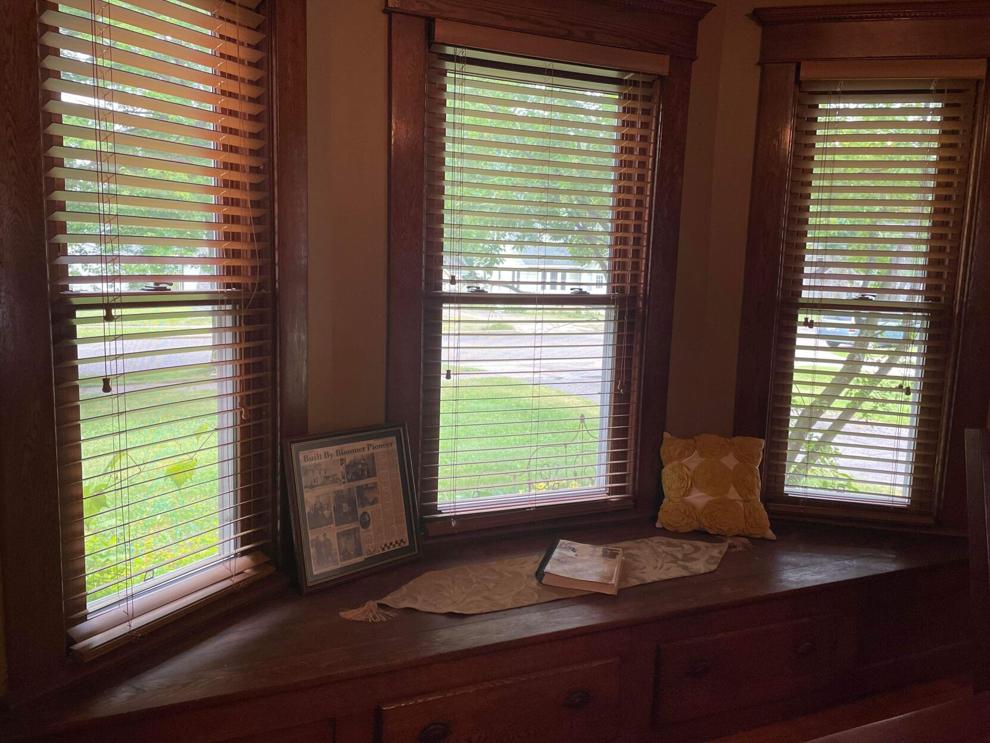 On the corner of 19th Avenue and Riggs Street stands a solidly built, stately house that has a very interesting history.  Now this piece of Bloomer history could be yours as it is on the market.
John and Augusta Smith came to Bloomer from Appleton and purchased the land and built the home.  It is documented that there was open land all around with only an apple and plum orchard near by.
After a family tragedy struck; the house became the home of June Smith, John and Augusta's teenage granddaughter. She invited her maternal grandparents to come live with her.  This is when the house became more than a home; it became the "Baby Hospital."
Dora Misfeldt, June's grandma, was a mid-wife. She turned the residence into a maternity hospital in the 1940's until the late 1950's. Many mothers delivered babies with the assistance of Dr. Clausen and Dr. Hudek. Misfeldt cared for the mothers and their new bundles of joy; including my grandmother when she delivered my mom. It is documented that 100 babies were born in the home.
The home has since had several owners and was even a rental property for several years.
The house, built in 1904, still has many of the original designs with the large bay window in the front with a window seat which is where many babies were delivered due to all the natural light flooding into the room.
Besides the large bay window, the home still has original woodwork, lead windows, window seat, butler's pantry and secret back staircase to the nursery/nurses room. This little stairway goes up to a little bedroom where Misfeldt slept so she could be near her patients.
The wrap-around porch framed by rounded pillars beckons an old-fashioned welcome. This truly is a family home that is waiting for a new family to fill it with love and warmth.  
This 2,308 square feet, four bedroom home with a one and a half bath and a three car detached garage is nestled on a large corner lot surrounded by mature trees and an attractive yet simple landscaped yard.
This home is filled with many memories and is available for new memories with listing agent Missy Seibel, ReMax Affiliates. Want to take a walk through history and see if this house would be a good fit for you?  There will be on open house on Saturday, June 18 from 9:30 a.m. - 11:00 a.m.