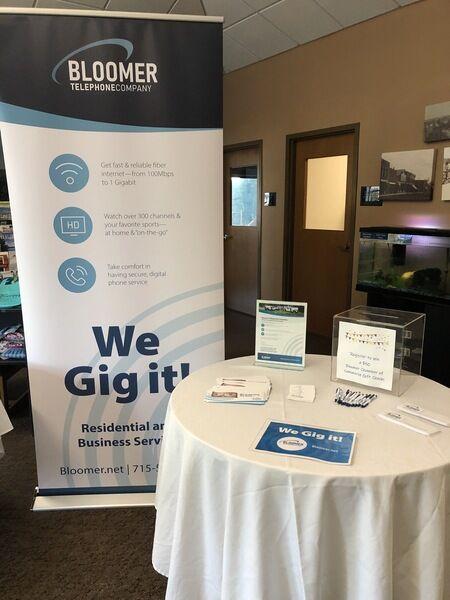 Bloomer Telephone Company is celebrating its 120th anniversary—and would like to thank its dedicated employees and loyal customers for helping the company reach this incredible milestone.
Bloomer Telephone Company has achieved much since its 1901 beginnings. To share a bit of the company history, the first telephone in the city of Bloomer was installed in 1900 by the Bel Telephone Company in Trankle's general store. The installation of this phone stirred the interest of a couple of Bloomer doctors who installed telephones between their offices, which were about five blocks apart. These first local phones were a real curiosity and soon others in the city were interested in having phones connected to their businesses. This led to the formation of the Bloomer Telephone Company in June 1901, by a group of Bloomer businessmen.
The Bloomer Telephone Company went on to establish an exchange at New Auburn, Wisconsin, and by 1907, there were 45 business and 114 residential phone service customers in Bloomer. Free service was provided from the Bloomer Exchange to Colfax, Eagle Point, Sand Creek and New Auburn. In the late 50s and 60s upgrades to the exchange infrastructure were made, and by 1980, Bloomer Telephone Company started to provide one-party service to all subscribers.
During 1995, the company introduced dial-up internet service to its customers with speeds up to 28.8Kbps. (Can you image?!) High speed internet capabilities were added in 1997 providing speeds up to 10Mbps. In 2006, a project to convert from copper to fiber-to-the-home internet technology began and video entertainment capabilities were added. In the spring of 2017, 99% of the company's residential and business customers gained access to its fiber optic network—bringing 1000 Mbps or 1Gigabit speeds—100 times the speed in 1997! Bloomer Telephone Company continues to expand its fiber network to more rural customers and currently serves more than 2500 customers via their all-fiber network. Of course, the company still also offers local and long distance phone services with a variety of calling features. And TV packages that include local programming, network favorites and Watch TV Everywhere are offered as well.
Bloomer Telephone Company is dedicated to supporting local events and organizations and offers annual scholarships to local high school seniors. The company believes it's important to be part of the community beyond providing internet, TV and phone needs. Commitment to the community extends to Bloomer Telephone Company's membership with the Bloomer Chamber of Commerce and the Wisconsin State Telecom Association. Bloomer Telephone Company is also recognized by NTCA-The Rural Broadband Association as a Certified Gig-Capable Provider for delivering gigabit broadband speeds and enabling technological innovation in its communities.
The company is excited to be the Chamber of Commerce's July business spotlight. You can check out the Bloomer Telephone Company display at the Aquatic Center all month—and sign up to win a $50 Bloomer Chamber Gift Check to spend at 100+ local businesses!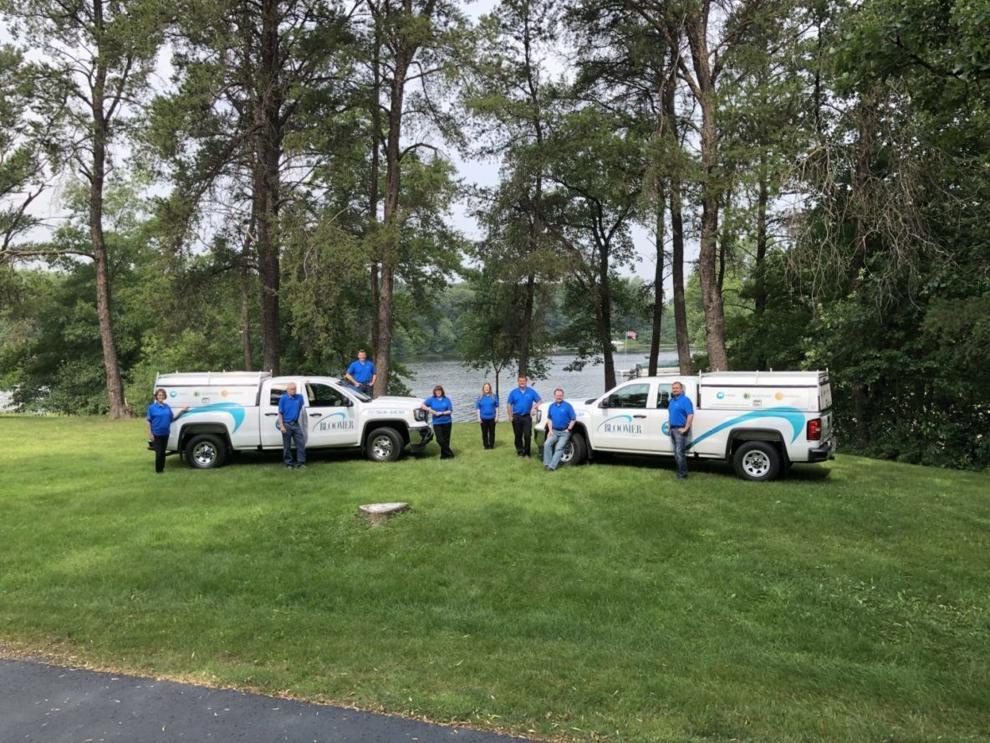 Bloomer Telephone Company has been part of the Bloomer, Wisconsin community for 120 years and they are committed to being in Bloomer for another 120, at least. To learn more about Bloomer Telephone Company visit them at www.bloomer.net or stop by the office to say hello or ask about internet, TV and phone services. Their local, hometown staff would be happy to serve you!