In a season where marriages have been strained by circumstances related to COVID-19, New Auburn locals Michelle and Phil Rayburn have released a new book to inspire married couples. "Like a trusty classic truck, a classic marriage isn't perfect, but it's solid. In thirty years, our marriage has had its share of breakdowns, maintenance work, and celebrations," says author Michelle Rayburn. She has just announced the release of a new book, Classic Marriage: Staying in Love as Your Odometer Climbs, co-authored with her husband, Phil Rayburn.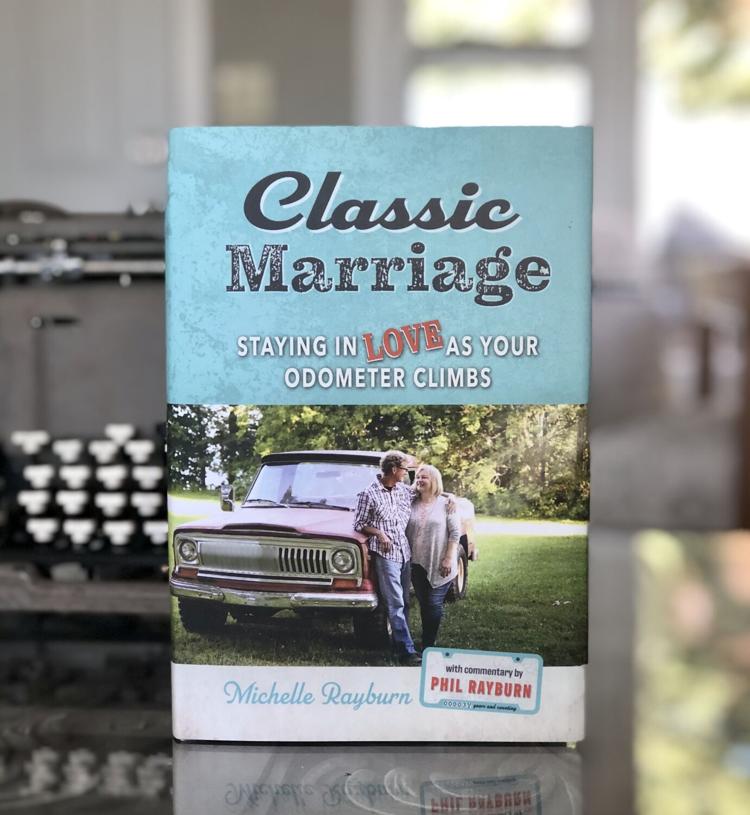 The Rayburns want readers to know that even as the odometer climbs, with continued communication and work, they can stay in love for the long haul. Michelle wrote the content of chapters, and Phil inserted commentary throughout. With a blend of humor and playful interaction, they tackle serious topics with a lighthearted approach and stories from their own years of marriage.
Pam Farrel, co-author of bestselling Men Are Like Waffles, Women Are Like Spaghetti, said, "Life and love do not get easier as we age!...Michelle and Phil Rayburn have packed up golden nuggets of affection, wisdom, and wit to bless and build us on this journey of loving each other well for the miles ahead."
Michelle Rayburn has a Master of Arts in Ministry Leadership with a pastoral counseling emphasis and this is her fifth book. She hosts a podcast called "Life, Repurposed" where she helps people discover hope in the midst of life's struggles.
Classic Marriage: Staying in Love as Your Odometer Climbs is available from online retailers in hardcover, paperback and eBook formats. More information is available at www.michellerayburn.com.