Vanessa Jenneman and Carter Rubenzer are being recognized as both the WIAA and Heart O' North Scholar-Athletes for 2020 for Bloomer High School.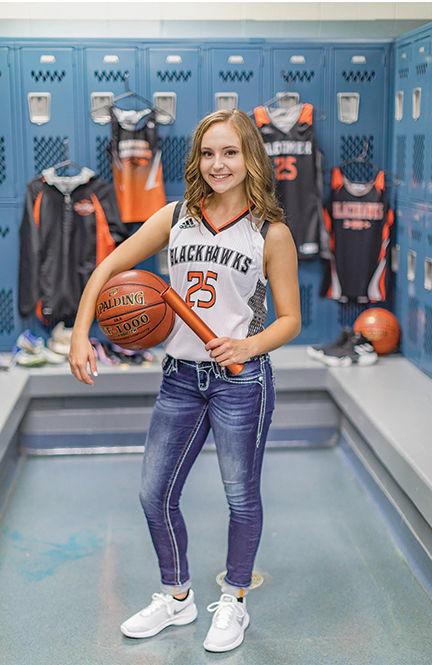 Sports: Cross Country (2), Basketball (4), Track and Field (4)
Role Model: Julie Koehler
"Athletics have taught me the importance of perseverance by working hard to perfect a skill and having the drive to push me to practice my weaknesses to reach a goal," said Jenneman. "No team wins 100 percent of the time, so athletics have taught me both to be a gracious winner, and to learn from failures. Athletics have taught me teamwork, leadership skills and most importantly to me, has helped me develop the necessary skill of time management. Without this skill, I would not be able to manage both academics as well as athletics.
"I have learned that being a student-athlete isn't always easy. There have been times when it has been difficult to juggle both the requirements of the classroom, as well as those requirements on the court or on the track. Having these experiences will benefit me personally later in college and in my adult life.
"Over my four years of high school I have been surrounded by positive-minded coaches, teachers, and teammates who were similarly goal-oriented and driven to succeed, which helped me reach my goals in athletics and academics. I am very thankful for these individuals in my life and their positive influence. Being involved in athletics at Bloomer High School has made me the person I am today, and I will use what I have learned there to strive for success in the future," said Jenneman.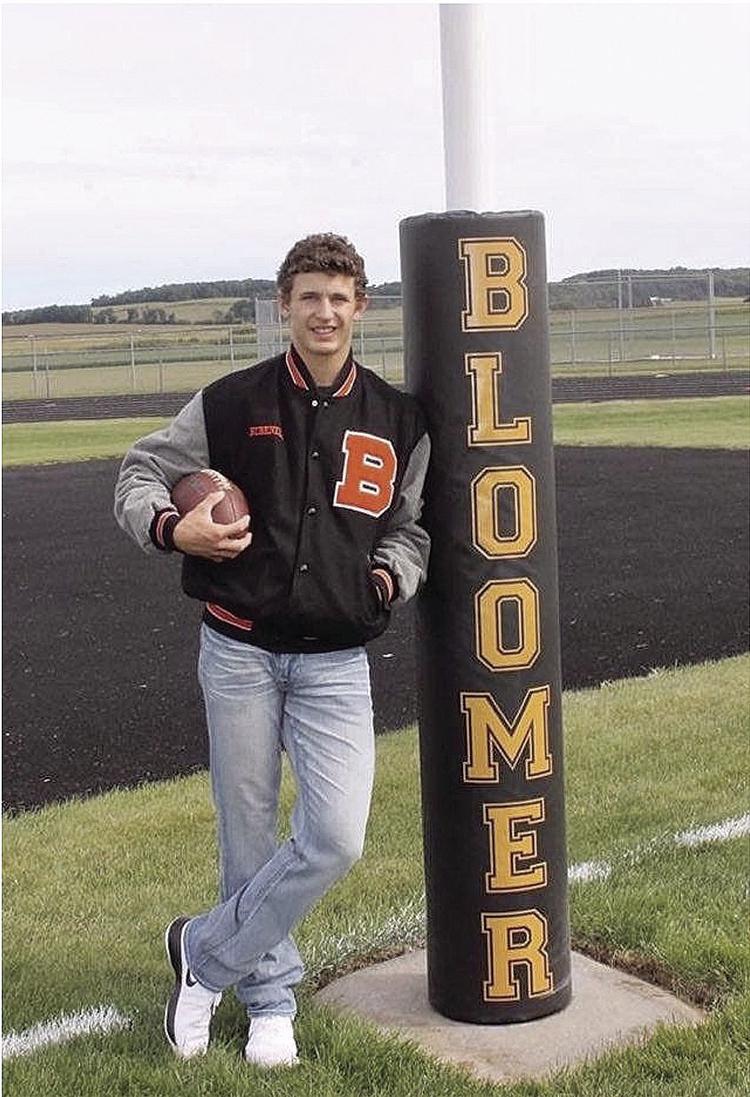 Sports: Football (4), Basketball (4), Baseball (4), Track (1)
"Athletics have instilled in me qualities from my coaches and sports that are also core values of my family that I have learned from my parents—determination, dedication, devotion, loyalty, and commitment," said Rubenzer. "Athletics created focus within me to always follow the athletic code. Athletics made me strive to be all that I could be, whether it's getting up early or staying up really late to lift weights, shooting extra shots after practice, or watching the film over and over to learn my opponent and to see what I'm doing wrong and what I'm doing right, so that I could be the very best I could be."