The New Auburn School District closed its building and moved to all virtual classes for two weeks starting last Monday, Oct. 26. The district plans to return to in-person classes on Monday, Nov. 9.
In a statement last week, the district said one staff member had tested positive for COVID-19 and several others were being tested. As of Tuesday, Oct. 27, a total of three staff members were confirmed positive, said superintendent Scott Johnson. No students have tested positive, he added.
The school has reached out to students and staff who may have been close contacts with the confirmed cases so that those people may quarantine for two weeks. Johnson said the school was doing their own contact notifications because Chippewa County was overwhelmed with work and would take longer to notify people.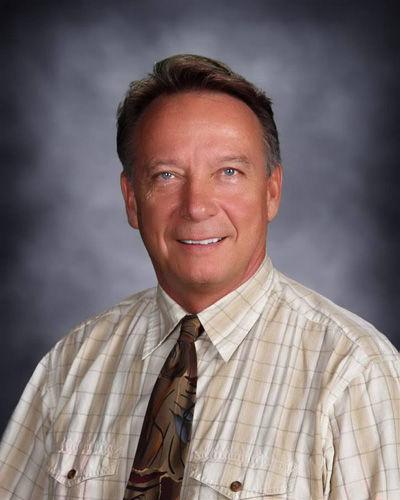 Johnson said the temporary shutdown paralleled the quarantine timeline for the positive cases and they hoped the school could reopen for in-person classes on Nov. 9, but if other cases were identified in the coming weeks, the shutdown could be extended.
Being a small district, an essential person in quarantine might interrupt bus transportation or instruction at several grade levels, paralyzing the district, Johnson said.
Fortunately, the school had a practice run of their all-virtual learning plan last week. Students remained home and logged into classes via Google Classroom on Thursday, Oct. 22.
"It was very nice, it was very effective," Johnson said about the new virtual classes. "We're feeling pretty good about it." Healthy, non-quarantined staff will be at the school to conduct online instruction. They will be isolating from each other.
Parents can log on to the school's website, at www.newauburn.k12.wi.us and find more instructions for virtual learning, including each individual teacher's lesson plans.
School facilities are closed to students, families and the public during the school day. If a student needs materials from their locker and they are not quarantined, they may come to the school during normal school hours. They will be "buzzed in" at the high school/middle school entrance. Any student who is quarantined and who needs materials should contact Michele Crooker at the HS/MS office.
The closure also affects school sports and extracurricular activities. Meal service is suspended until a safe plan to offer meals during the closure is developed, the district said.
Middle school students continued with online instruction on Monday, Oct. 26, as the school was in a temporary shutdown already. Elementary and high school students began online instruction on Oct. 27.
Prior to this, there was not a hybrid plan. Families opted for all-virtual or all in-person learning, but could switch at the semester, Johnson said.