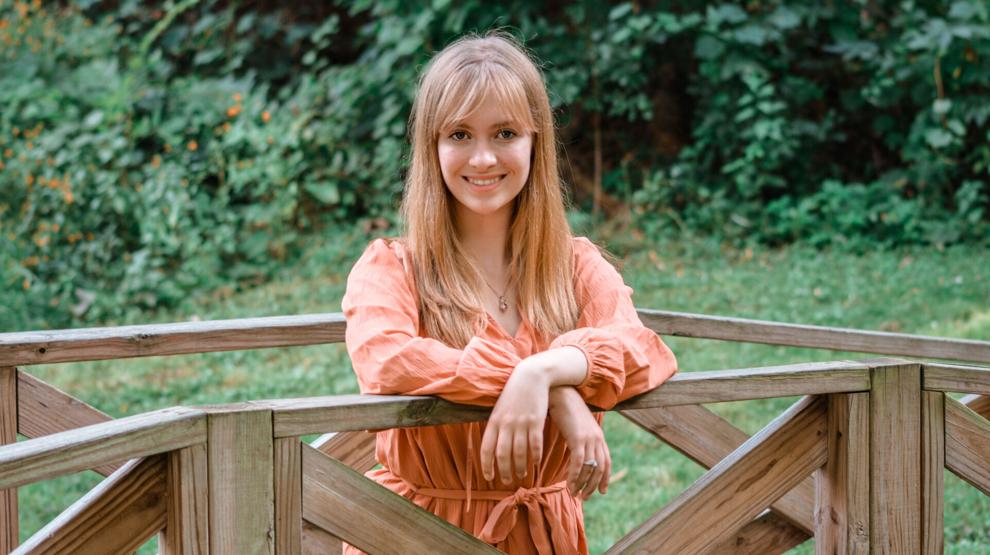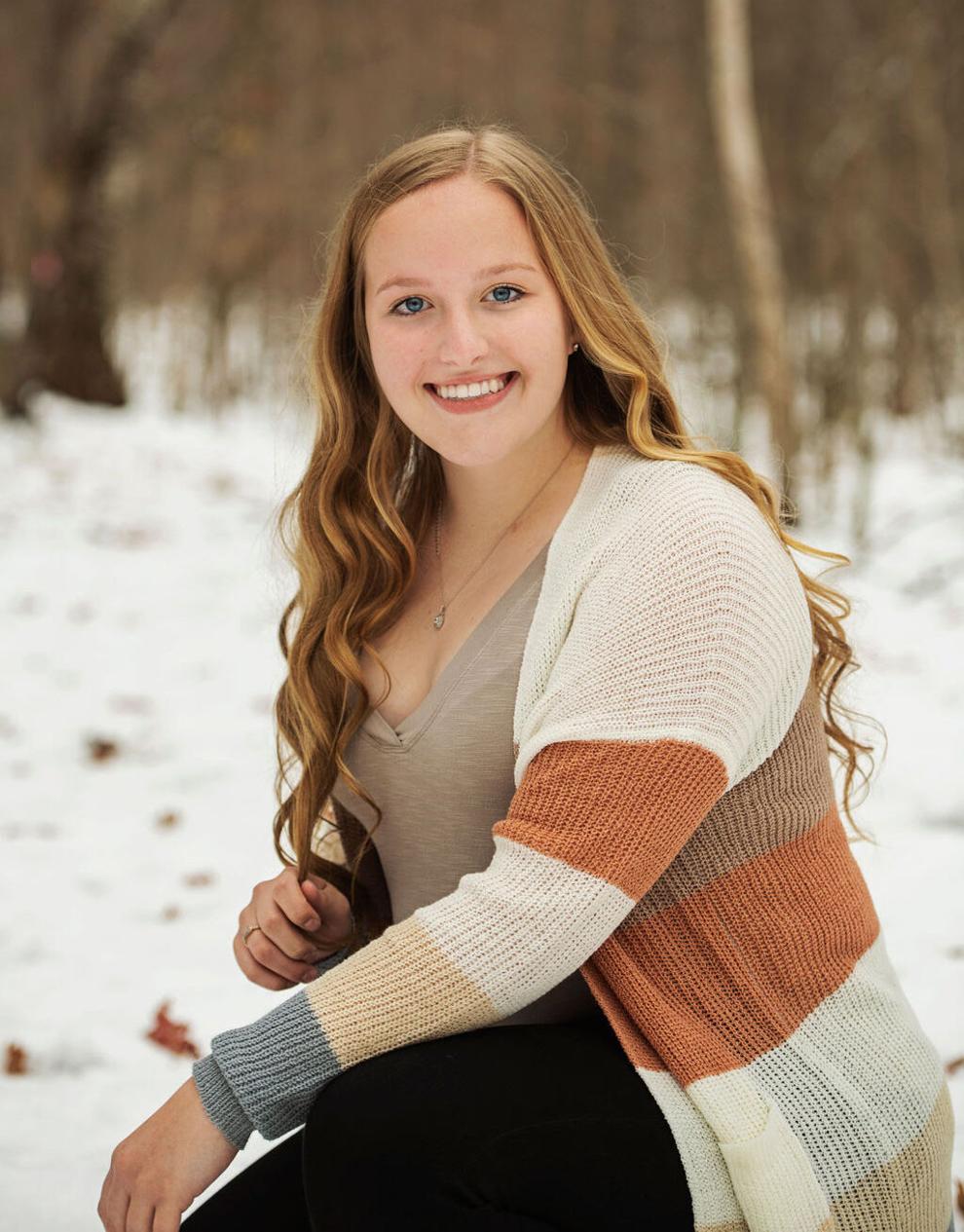 New Auburn High School is pleased to announce the Valedictorian and Salutatorian for the Class of 2021. Mikayla Boehm has been named Valedictorian, and Zoey Rada has been named Salutatorian.
Mikayla is the daughter of Matt Boehm and Jane Boehm. She has been a part of the high school choir, as well as cheerleading throughout her time here at New Auburn. Mikayla will be furthering her education at the University of Wisconsin - Stout, double majoring in Entertainment Design and Art Education. We wish Mikayla the best of luck in her future and all that she does!
Zoey is the daughter of Jeff Rada and Cassie Nelson. During her time in high school, Zoey has been involved in volleyball, basketball, student council and the Lakeland Conference Honors Society. Zoey will be continuing her education at the University of Wisconsin - Madison to pursue a degree in Political Science (Pre-Law). Congratulations on your accomplishments, Zoey, and best of luck!