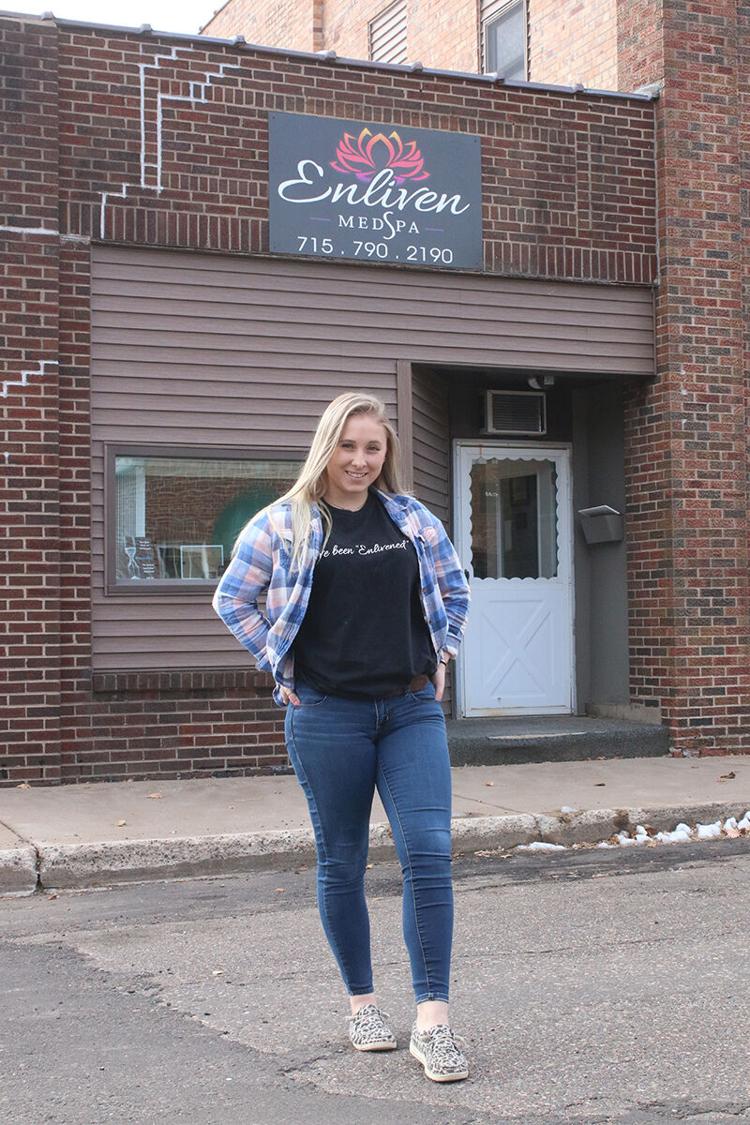 Elive Med Spa, a Rice Lake based medical spa, recently opened a location in Bloomer.
Tammy Sevals started Enliven on "a wing and a prayer" she told the Bloomer Advance and now she has three locations, Rice Lake, Hayward and Bloomer and 15 employees.
She was looking for a way to spend more time with her kids and start a new career. She started the business in one room, but she had a bigger vision and purchased a building and added more services. She outgrew that location and moved to her current location at 1035 N. Main Street in Rice Lake. She has also opened a location in Hayward and now in Bloomer.
When asked why she chose Bloomer for her third location Sevals said, "I was guided to start a business in Bloomer after I opened a second location in Hayward. I knew I wanted a third location and Bloomer was calling my name."
Enliven Med Spa provides eyelash extensions, dermaplaning, microneedling, hydrofacials, foot detox, sauna, Reiki, and teeth whitening. Enliven also has a medical director overseeing its practice.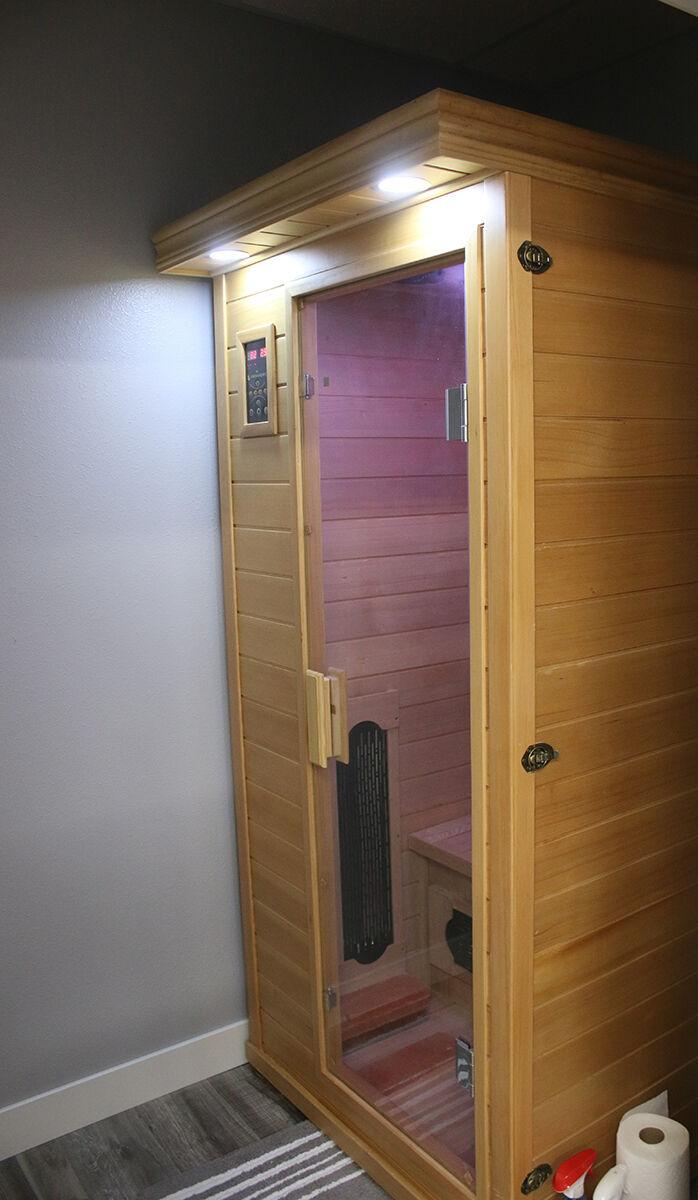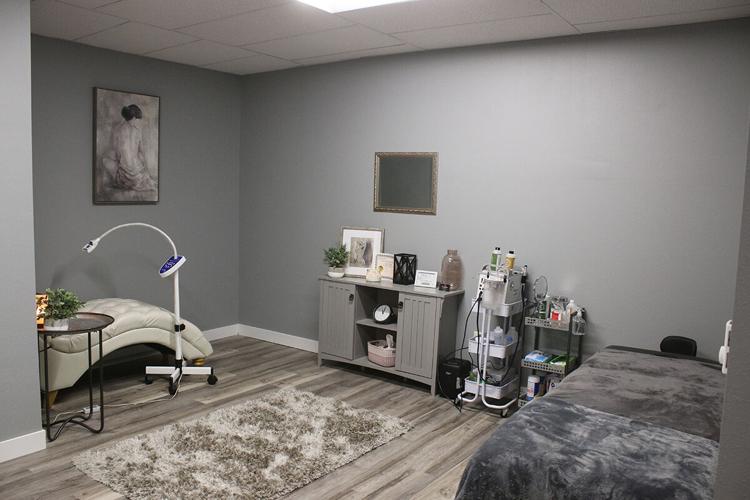 Enliven Med Spa in Bloomer is located at 1214 14th Ave, across from Bloomer Chiropractic. Ryann Hetke is the main employee at the Bloomer location and is a certified volume lash technician, dermaplaning, deluxe dermaplaning, hydrofacials, microneedling and teeth whitening specialist.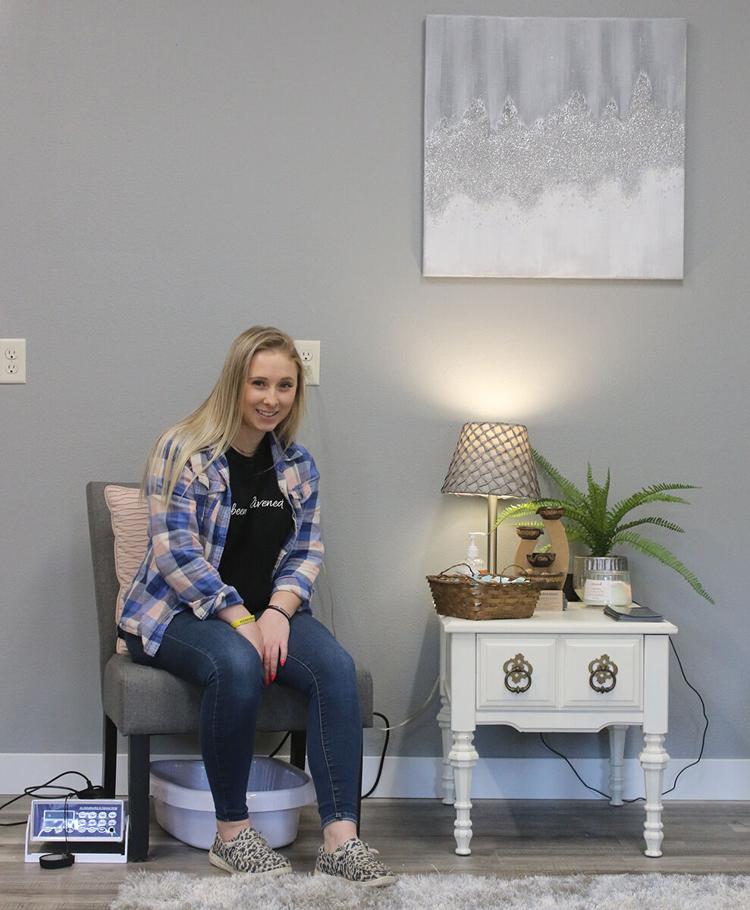 Sevals said, "Our mission statement is to help heal people & make them feel beautiful inside & out. We want to shine our love & light on everyone who walks through our doors."