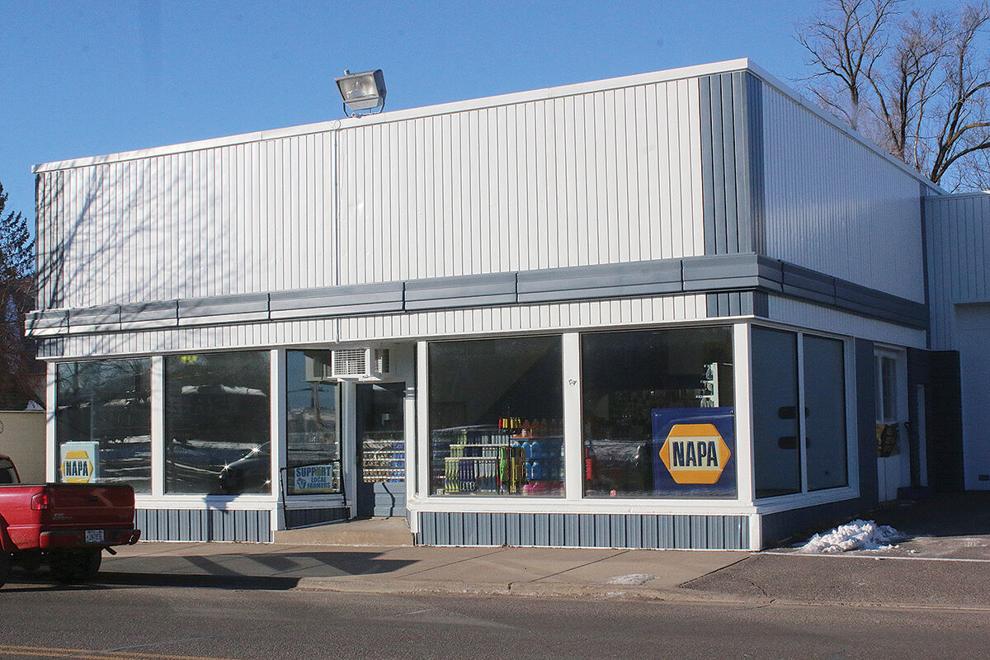 Bloomer Auto Supply (NAPA) moved into the old Swoboda Implement building at 919 Main Street in Bloomer on Jan. 4, 2021. Jay Sippy, Bloomer Auto Supply owner, purchased the Swoboda building on Dec. 1, 2020 and remodeled it to house his business.
Sippy said the new location has more room so they can keep more inventory on hand. The location is easier to find and more visible to people traveling through town. The new showroom has much more space than in their old location.
In addition to NAPA and name brand truck and auto parts, the business has a large selection of farm and ag parts. The business is a dealer for A&I, Hy-Capacity and ASAP Tractor Parts and stocks parts from all three brands.
The company can also order parts not found in its inventory and can get same day and next day delivery of many parts.
Bloomer Auto Supply also mixes paint, turns flywheels and makes hydraulic hoses up to 1-1/4 inches. It also stocks welding gases.
All of the same employees plus one are available to help you with your truck, tractor, automotive and farm and ag part needs. The business employs five full-time and three part-time employees.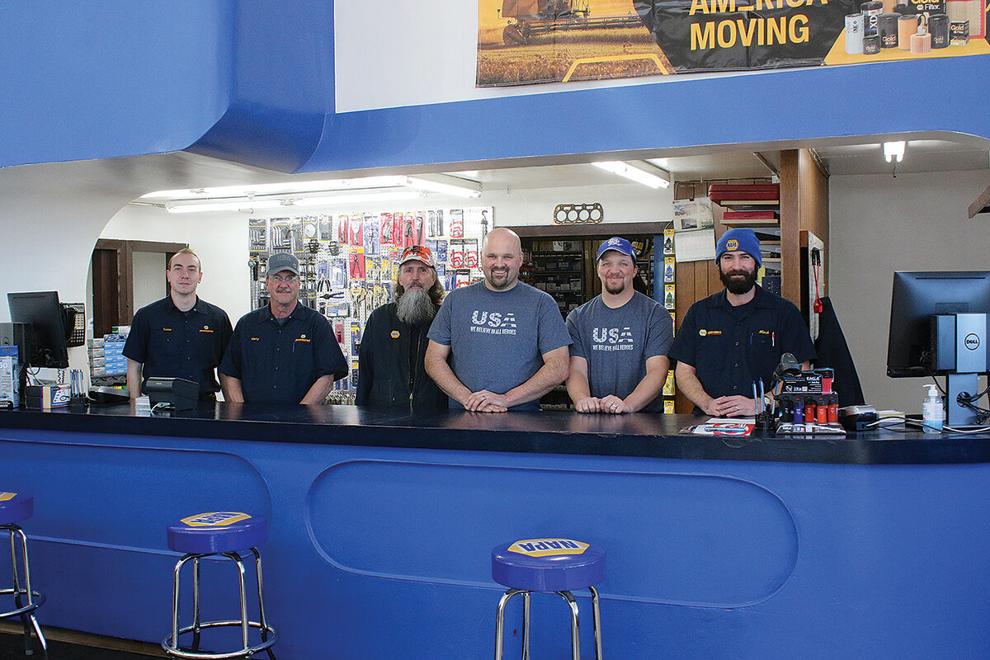 Sippy said he is hoping to serve the Bloomer community and surrounding area for many, many years to come from their new location.
The store is open 6:30 a.m. until 5:30 p.m. Monday thru Friday and 7:30 a.m. to Noon on Saturday. You can reach Bloomer Auto Supply at 715-568-2511 or via e-mail at bloomernapa@bloomer.net.
Jay Sippy started working for Glen Geissler, then owner, at Bloomer Auto Supply (NAPA) in 2001. Sippy later became Geissler's partner until September 2017 when Geissler retired and Sippy became the owner.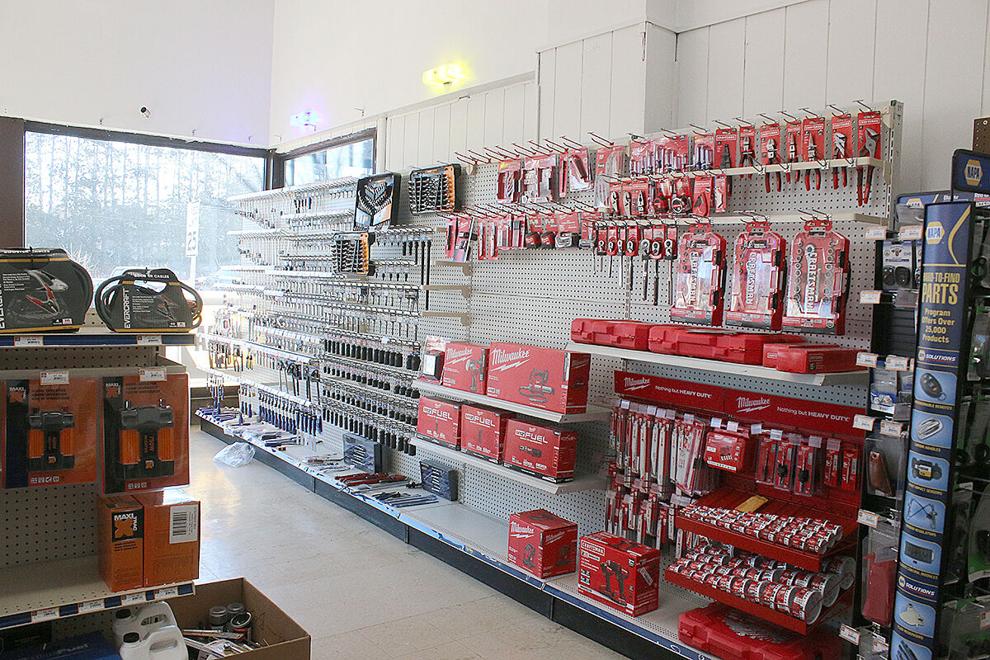 Sippy would like to thank everyone who helped with the move and to thank all of the loyal customers of Bloomer Auto Supply.