Bloomer residents and business owners are invited to decorate their front windows/sidewalks in Blackhawk/Graduation themed decor the week of May 18, in honor of the graduating class of 2020.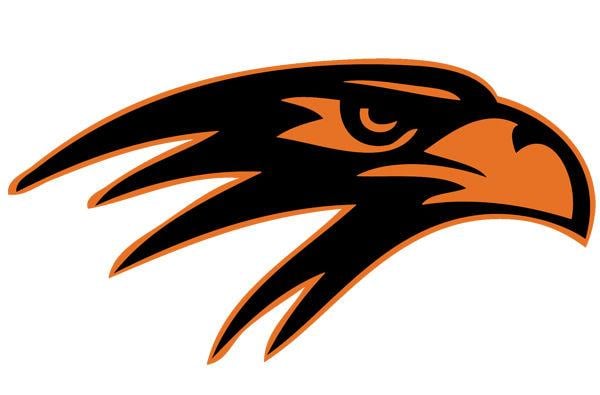 On Friday, May 22—which would have been graduation day—we also invite all community members to step outside and cheer/honk car horns at 8:20 p.m. (20:20 military time) and then turn on their porch lights for 20 minutes and 20 seconds to honor this year's class.
Also, this Friday, in honor and recognition of Bloomer's graduating class of 2020, the school district will be lighting up the football stadium for BHS seniors. The lights will come on at 8:20 pm (20:20 military time). The scoreboard will recognize Bloomer Seniors 20-20, and the clock will count down from 20 minutes and 20 seconds. When the clock reaches zero, and the lights are shut off, the has received permission from the Bloomer City Council to celebrate the class of 2020 with a brief fireworks display from the area of the softball complex.
"None of these things have ever been done for any graduating class in the history of Bloomer High School," said Julie Anderson, Bloomer High School senior class coordinator, in an email to seniors and their parents. "The community and businesses have also been invited to decorate for the class this week, and residents have been invited to cheer and make noise outside their homes at 8:20 pm Friday, lighting their porch lights for 20 minutes and 20 seconds, beginning at 8:20 pm as well. We know you have missed a lot; it is our hope that these gestures of recognition help you to know that your school and community are still celebrating you and your accomplishments."