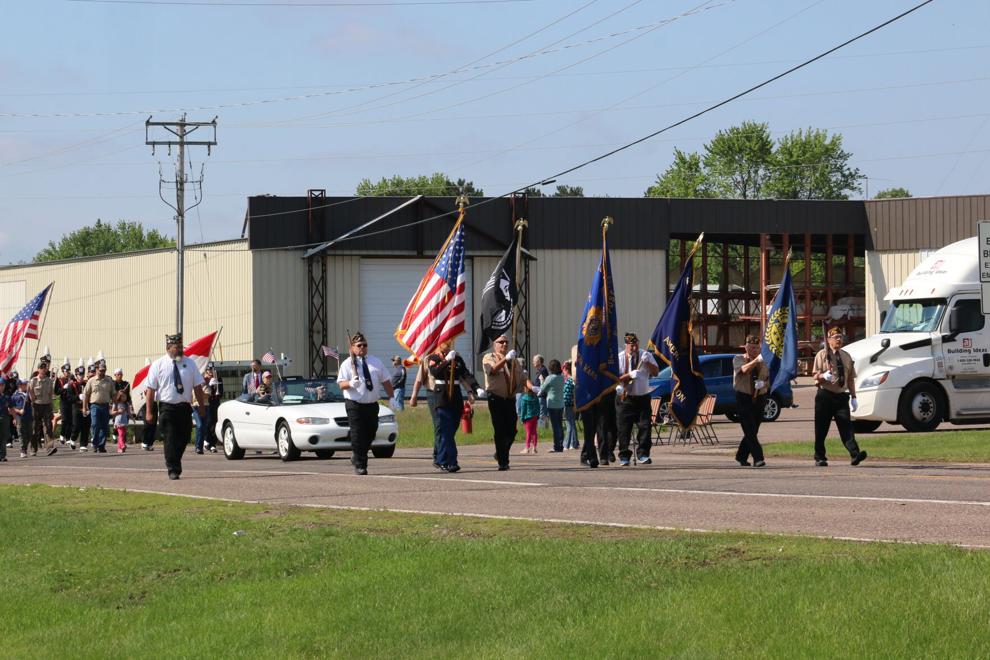 The Martin A. Treptow American Legion Post 295 will be organizing the Bloomer Memorial Day Remembrance to be held Monday, May 30, 2022.
The parade will start at the Post Office at 9:30 a.m. with a program at the Veteran's Memorial at 10:00 a.m.
This year's speaker is Erica Hobeck, a Bloomer resident and US Air Force Veteran. The names of local Veterans who died within the past year will be honored.
The Bloomer High School Band, along with the local Scout Troops, Bloomer American Legion, Legion Auxiliary, VFW, and AMVETS will participate.
In the event of inclement weather ceremonies will be held at the Bloomer Middle School.
Memorial Day originated at the close of the Civil War. We cannot appreciate the freedoms we now enjoy without honoring the brave men and women who gave their lives defending our nation. Throughout history, the courageous people of our armed forces stood ready to fight and die, so that democracy might live on.