EAU CLAIRE, Wis. — Diane Baier of Bloomer, Wis., was planning a three-week trip to Alabama and didn't want to be bogged down with some nagging symptoms. Baier was experiencing lower back pain near her kidneys and had blood in her urine.
Thinking is was a bladder infection, Baier was surprised to learn the test results came back negative, so she was referred to Michael Rentzepis, M.D., a urologist at Mayo Clinic Health System in Eau Claire.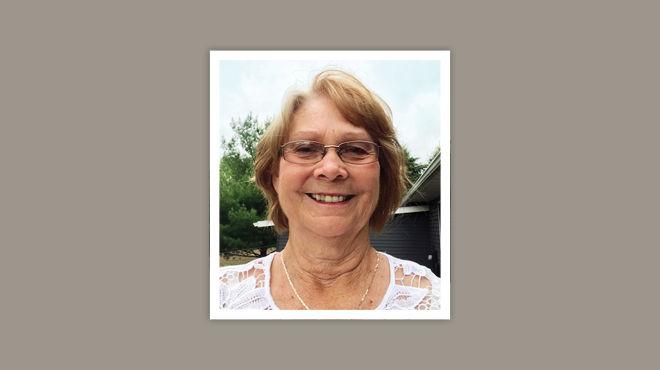 In early March, Baier had a CT scan and then met with Dr. Rentzepis to discuss the findings.
"Her CT scan showed an area of irregularity in the left kidney," says Dr. Rentzepis. "A surgical procedure called uteteroscopy was recommended to evaluate that area by directly looking at it with a camera."
Baier decided to schedule the procedure.
"He is a wonderful doctor," says Baier. "He is so nice and makes you feel like you can't ask a dumb question. He spent time drawing diagrams so he could explain everything for me."
However, between this appointment and her procedure date of April 1, the COVID-19 pandemic changed how health care was delivered. Baier's surgery was deferred while the surgery team developed new processes and made changes to protect patient and staff safety during the pandemic.
"Our surgical leaders worked long hours to make the process safe for patients," says Dr. Rentzepis. "They also leveraged our flexibility and commitment to provide excellent care during the pandemic."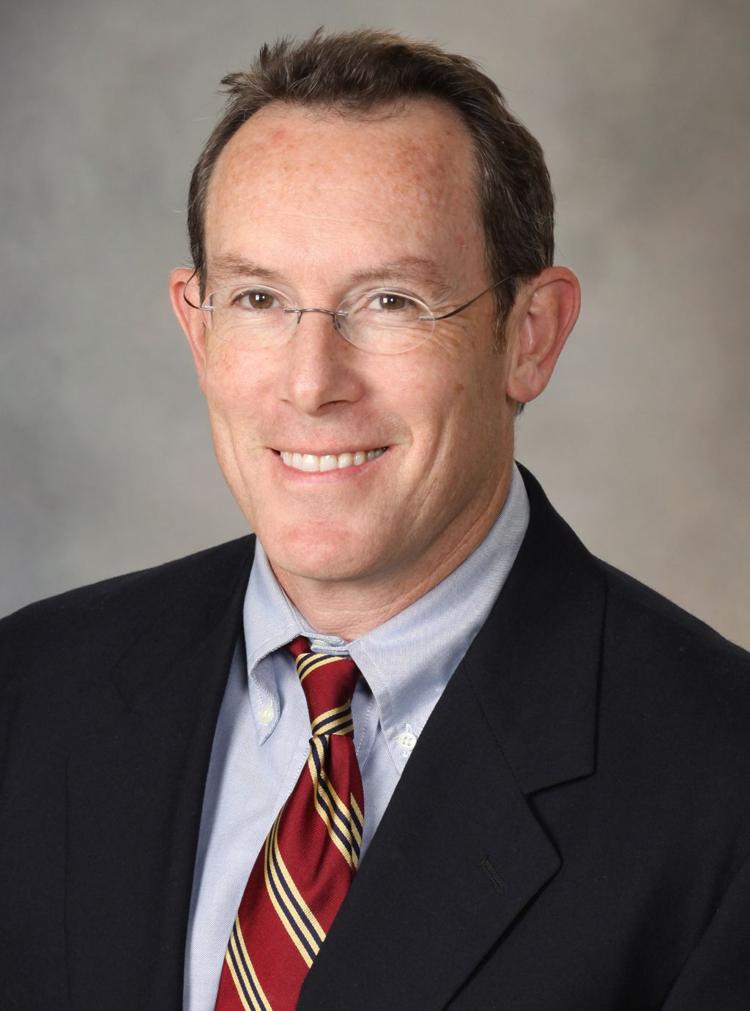 Dr. Rentzepis called Baier to let her know that her surgery needed to be deferred. She says she was impressed with this level of personal attention.
"I had a feeling that I was going to get a call with everything going on," says Baier. "He explained that he didn't know when the surgery could be rescheduled but outlined what was being done to make it safe. I was OK with it."
Dr. Rentzepis says Baier's reaction was representative of other patients.
"In the calls I made, patients and families were certainly disappointed, but they understood the extraordinary events occurring with the pandemic and the need to balance safety with medical care," says Dr. Rentzepis. "I felt comfortable answering her questions based on the transparent information we were given by our leadership."
Baier didn't need to wait long, and her procedure was rescheduled for April 20.
"The nurses were fabulous. They called two or three times the week before to explain everything," says Baier. "When I arrived for my tests, they gave me a mask and took my temperature. They were so friendly. Even though they had masks on, I could just feel that they were smiling and happy to see me."
On the day of her procedure, Baier was met at the hospital entrance by staff and was brought into the surgery area.
"While I was talking to one of the nurses, we realized we knew some of the same people. It's always nice to find a personal connection," says Baier. "All the nurses were super nice, and they took plenty of time with me. I can't talk enough about how great everything was."
"Ms. Baier did terrifically with the procedure," says Dr. Rentzepis. "No abnormality was found, and the irregularity on the CT was a normal variation of her anatomy. This occurs about 25 percent of the time an abnormality is found."
Baier was relieved with the news and soon was on her way home to recover. After her follow-up appointment with Dr. Rentzepis the next week, she was feeling great and getting back into her regular routine.
When Baier reflects on her procedure, she is impressed with the staff's dedication to safety and patient care during the pandemic.
"Everything went very well," says Baier. "The team was very professional and explained everything because of the virus. I was so at ease and had no worries at all. They made me feel so calm."
Dr. Rentzepis says this is a result of the collaborative and patient-first culture of Mayo Clinic.
"We have an extraordinary team from the custodial staff, clinic staff, nursing, administration, to providers," he says. "We all strive towards the same goal of providing the best care available to patients in all situations. The clinic continues to work with experts and the CDC to determine the safest and best practices for taking care of our patients. The care we provide is the same as what we would recommend for our families."