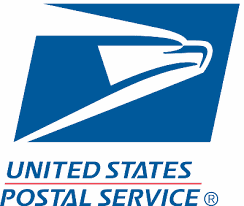 On Sunday, January 22, 2023, postage is going to increase once again to offset the rise in inflation.
On October 7, 2022, the United States Postal Service filed notice with the Postal Regulatory Commission (PRC) of this price increase. The new rates include a three-cent increase in the price of a First-Class Mail Forever stamp from 60 cents to 63 cents.
The first-class Forever stamp is not the only increase as of January 22. The price for one ounce metered mail will increase to 60 cents, and the price to send a domestic postcard will increase from 44 cents to 48 cents. A one ounce letter mailed to another country will increase to $1.45.
As inflation and increased operating expenses continue, these price adjustments will help with the implementation of the Delivering for America ten year plan.
In addition to mailing service prices, shipping services will also increase. Overall, Priority Mail service prices would increase approximately 5.5 percent, Priority Mail Express® service prices would increase by 6.6 percent, and First-Class Package Service® prices would increase by 7.8 percent.
The U.S. Postal Service continues to have some of the lowest letter mail postage rates in the world and unlike other shippers does not add surcharges for residential delivery or regular Saturday delivery.