Citizens Connected, based in New Auburn, is pleased to announce the 2020 four $1,500 scholarship winners. Recipients are listed in alphabetical order and are: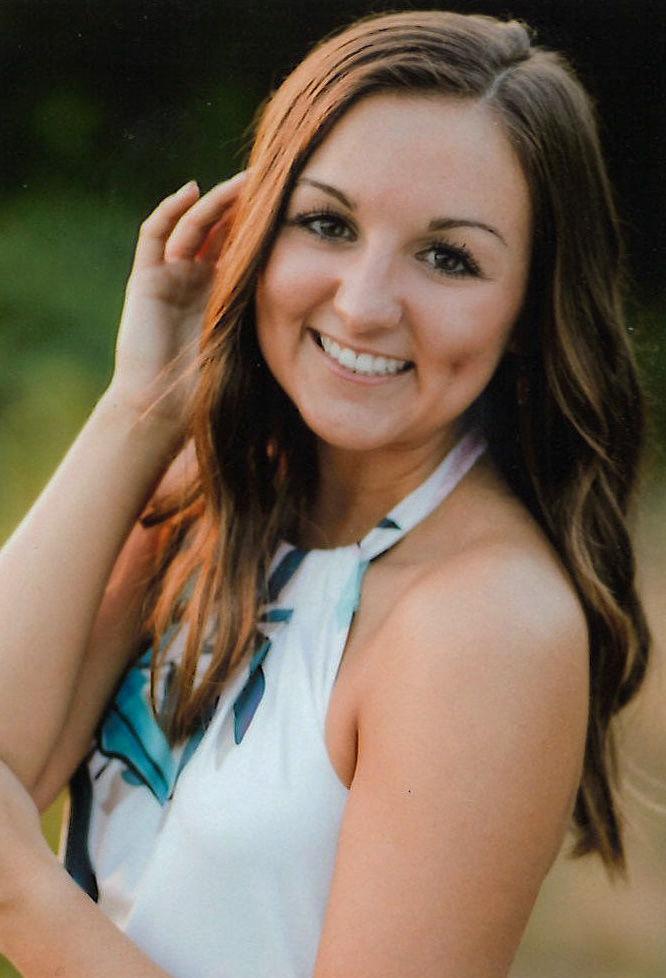 • Abby Zeman, daughter of Ted and Karen Zeman, Bloomer High School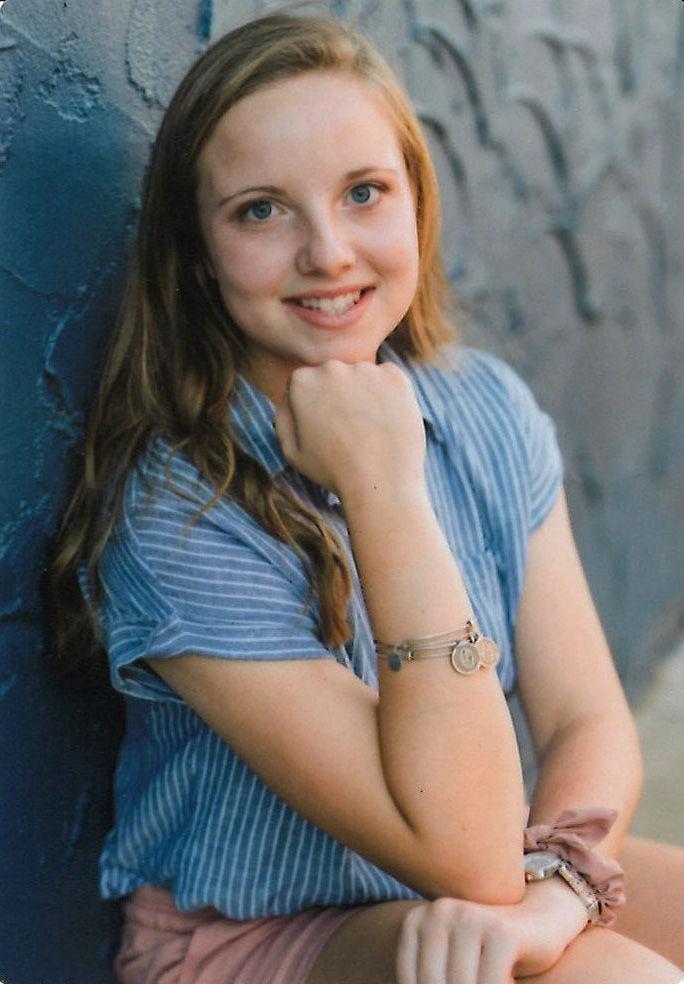 • Claire Knutson, daughter of Tim and Dawn Knutson, Chetek-Weyerhaueser High School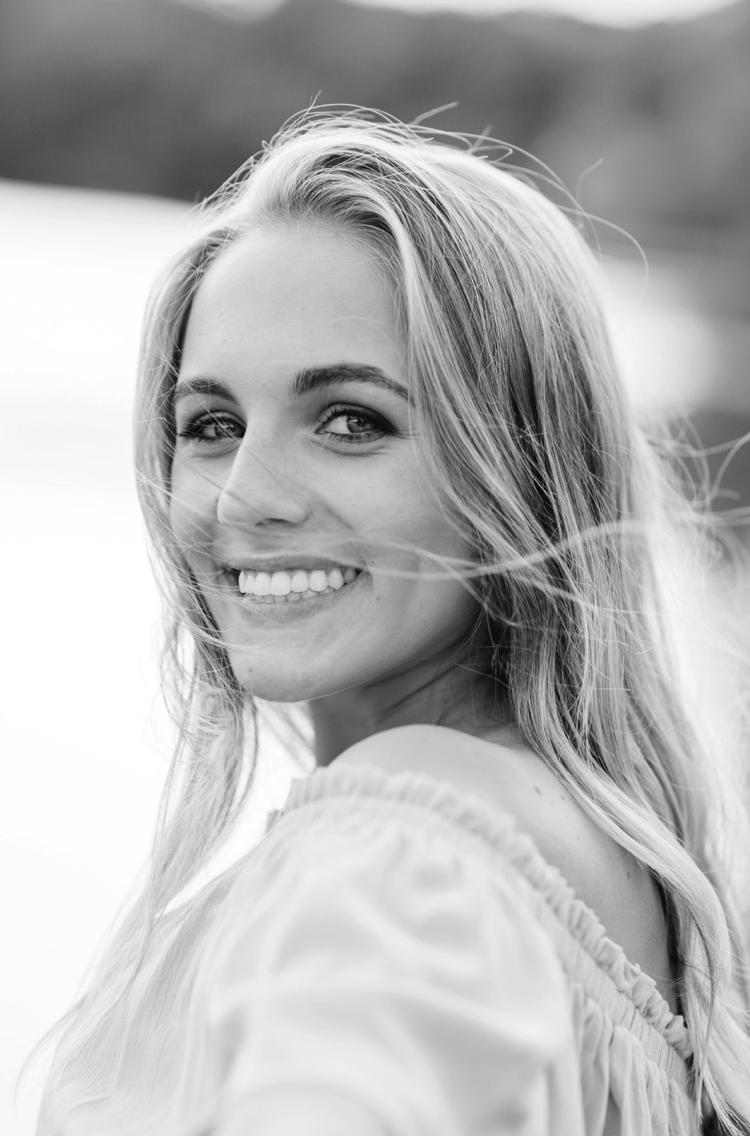 • Lauren Frion, daughter of Joseph and Sandra Frion, Chippewa Falls Senior High School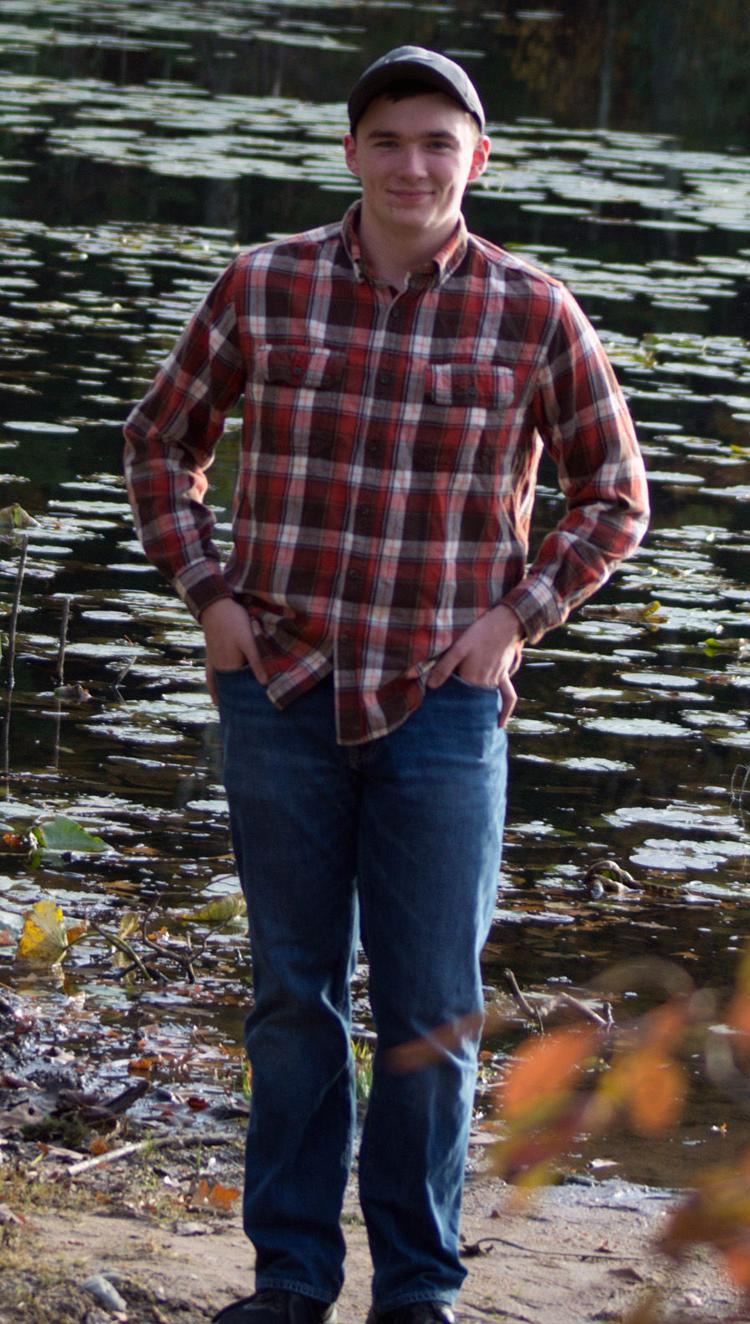 • Michael Pederson, son of Pete and Heather Pederson, New Auburn High School
This year Citizens Connected received essays from area seniors whose parents, guardians, or foster parents currently have service in one of their three exchanges: Canton, Long Lake, and New Auburn. The applicants submit an essay answering "Why I have chosen my field of choice and what I plan to accomplish in this field." These essays are scored by a select committee based on theme, content, organization, development and grammar.
Since 1990, Citizens Connected has awarded $111,100.00 in educational scholarships to high school graduates. The Cooperative's scholarship funds come from unclaimed capital credits, capital credit member donations and general funds. To find out more information visit their website at www.citizens-connected.com.