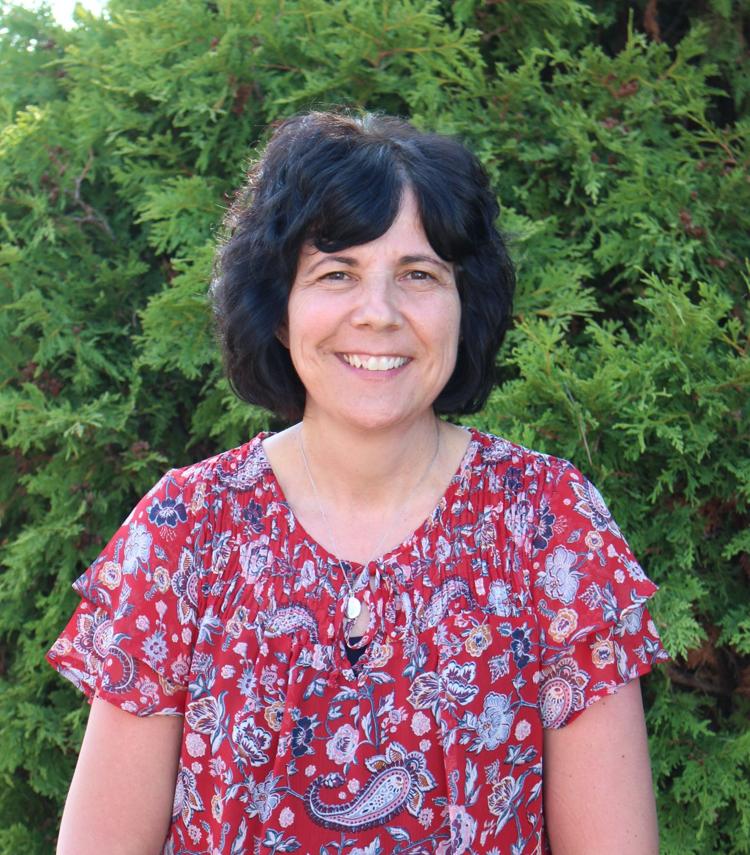 Rhonda Kunsman announced recently that she is running for Chippewa County Register of Deeds.
For the past three years, Kunsman has worked as a deputy in the Chippewa County Register of Deeds office. Prior to working for Chippewa County, she worked for the Eau Claire County Register of Deeds office. Between Chippewa County and Eau Claire County, she has over 10 years of experience.
Kunsman currently lives outside of Bloomer with her husband, Rod. Her parents are the late Ronald and Kathleen (Kutzy) Zwiefelhofer. She was raised in Bloomer and received her associate degree in Administrative Assistant Information Processing from Chippewa Valley Technical College.
Kunsman looks forward to serving you as the Register of Deeds for Chippewa County. With her current experience as a deputy, she processes and audits documents that come in for recording. She is required to follow Wisconsin Statutes for all documents. Rhonda works with the State Vital Records Office in Madison to assist you with receiving your confidential records, such as birth, marriage, and death certificates.
Kunsman is running as a Democrat and will face Melanie K. McManus in the Aug. 11, 2020 partisan primary for Chippewa County Register of Deeds.