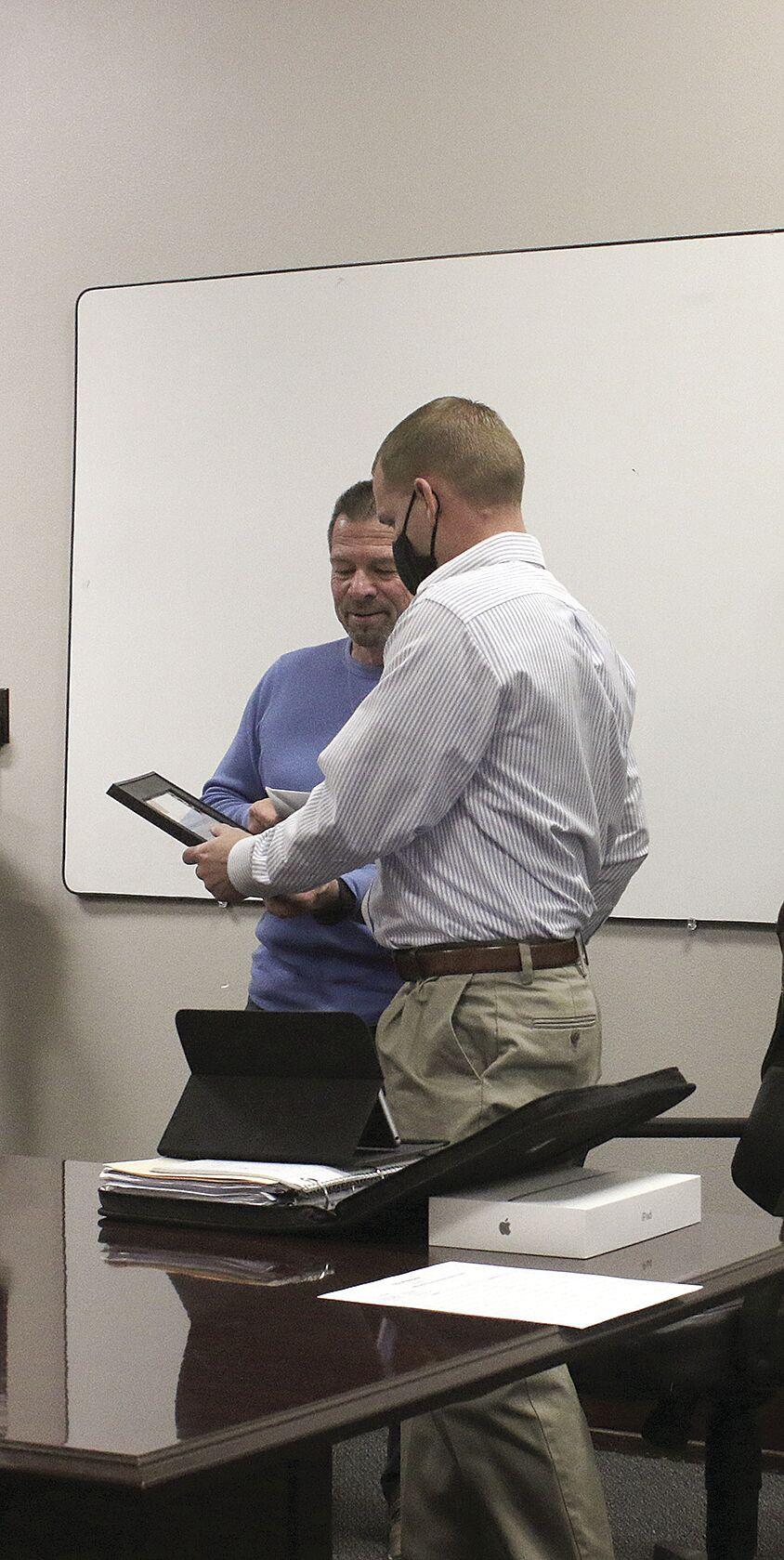 The Common Council of the City of Bloomer held their regular meeting on Wednesday, April 14, 2021.
During the Administrator/Clerk/Treasurer Report, Administrator Sandi Frion, introduced the council to Aaron Gabriel, who was hired for the position with the City Water Department. Gabriel told the council that he grew up in Gordon, Wis. Grabriel attended school at UW-Barron County for his two year associates degree before transferring to Stevens Point for a four year degree in waste management with a minor in biology. Gabriel interned with the City of Marshfield. Gabriel started with the City of Bloomer on Tuesday, April 6.
Administrator Frion then told the council that the water has been turned on  at the parks and the police department would be opening the gates on Thursday, April 15. Administrator Frion acknowledged and thanked Chad Phillips for donating the port-a-potty at the skating rink for when the skating rink was open since the warming house was closed.
During Alderperson comments both Alderman Kevin Meinen and Alderman Jon Reischel thanked Alderman Jason Bauch for his time on the council and the perspective he brought to the meetings.
Moving onto business items the council voided the existing service agreement and approved a new service agreement with CBS Squared that would not only cover the Smith & 16th project from the existing agreement but would include CBS Squared working with the city to remove the lead jointed mains. CBS Squared will be helping the city with different funding/financing options for the projects and will be holding public involvement/informational open houses for each project and/or subproject.