New Auburn High School is pleased to announce the Valedictorian and Salutatorian for the Class of 2020. Aaron Hinton has been named Valedictorian, and Faith Baker has been named Salutatorian.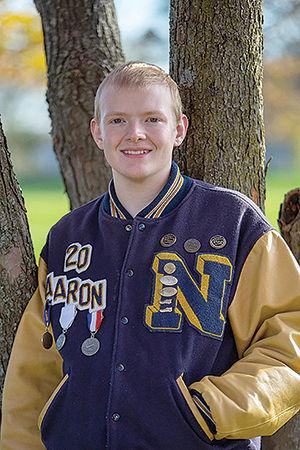 Aaron is the son of Steve and Lori Hinton of New Auburn. Aaron has been involved in numerous extracurricular activities: National Honor Society, three years of football, four years of track, four years of basketball and church. Aaron will be attending Houghton College in New York and majoring in Civil Engineering. Congratulations Aaron!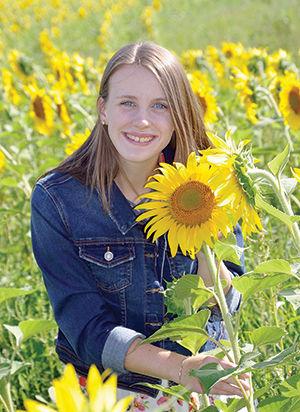 Faith is the daughter of Tony and Bonnie Baker. Faith has been involved in many extracurricular activities: four years of volleyball, four years of basketball, one year of track, four years of student council, four years of FFA and Class President for two years. Faith will be attending Chippewa Valley Technical College for Child Care Services. Congratulations Faith!